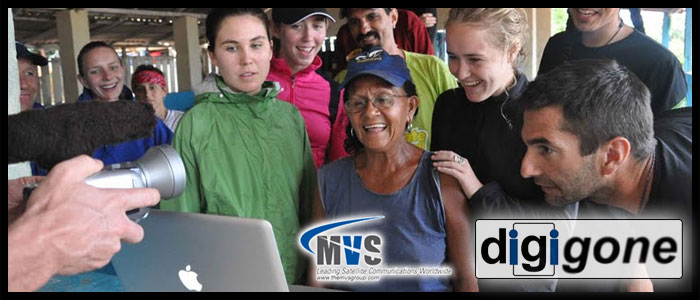 Digigone Video Conference Calls
Monday, May 12th – 1:00 PM Local / 1:00PM EST / 10:00AM PST
* Wednesday, May 14th – 1:00 PM Local / 1:00PM EST / 10:00AM PST
Wednesday, May 14th – 1:10 PM Local / 1:10PM EST / 10:10AM PST (Language: French)
Thursday, May 15th - 1:00 PM Local / 1:00PM EST / 10:00AM PST
* Friday, May 16th - 1:00 PM Local / 1:00PM EST / 10:00AM PST
Monday, May 19th - 1:00 PM Local / 1:00PM EST / 10:00AM PST
* Tuesday, May 13th - 7:00 PM Local (Chile) / 7:00PM EST  turns out to be Wednesday, May 14th -  11:00AM New Zealand
* Thursday, May 15th - 7:00 PM Local (Chile) / 7:00PM EST  turns out to be Friday, May 16th - 11:00AM New Zealand
On the left is the call schedule for the Video Conference Calls for the i2P Expedition Atacama.
If you would like to participate along with the Youth Ambassadors & the entire i2P team, we highly encourage this! Feel free to ask questions via the built in chat function in the Digigone software during the call.
School registration: click here
If you are not signed up and have not connected with Matt Howe regarding DigiGone software for the Live Videoconference sessions by Tuesday, May 6th, unfortunately we will not be unable to accommodate your request and you will not be able to participate in the Live Videoconference sessions for this expedition. Please stay tuned for our Broadcast Archive below, as we will be recording each Live Videoconference session! Thank you for your patience.