Expedition Live Broadcast Schedule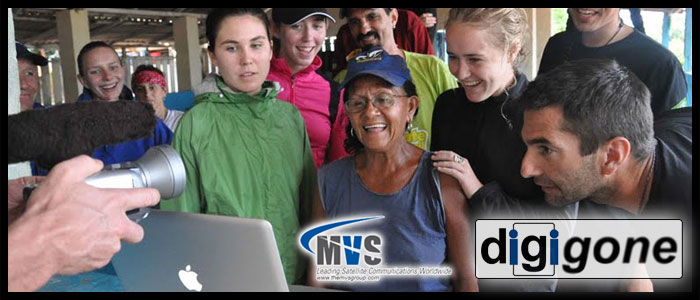 Digigone Video Conference Calls
Tuesday November 4 at 8:30AM PST / 11:30 EST
Friday November 7th at 8:30AM PST / 11:30 AM EST
On the left is the call schedule for the Video Conference Calls for the i2P Expedition Lost Coast.
If you would like to participate along with the Youth Ambassadors & the entire i2P team, we highly encourage this! Feel free to ask questions via the built in chat function in the Digigone software during the call.
School registration: click here
Please stay tuned for our Broadcast Archive below, as we will be recording each Live Videoconference session! Thank you for your patience.