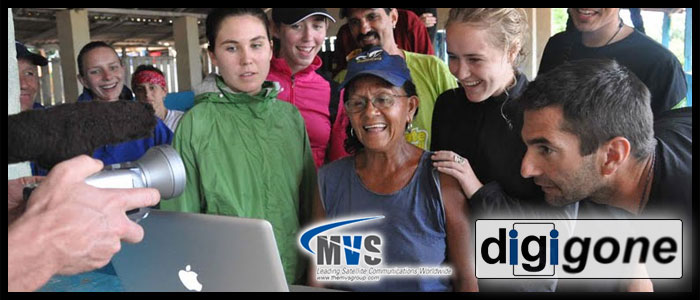 Digigone Video Conference Calls
Tuesday, October 30th
Thursday, November 1st
Friday, November 2nd
Monday, November 5th
Wednesday, November 7th
Thursday, November 8th
Below is the call schedule for the Video Conference Calls for the i2P Expedition Africa.
If you would like to participate along with the Youth Ambassadors, Dr. Ewan Affleck & the i2P entire team, we highly encourage this! Feel free to ask questions via the built in chat function in the Digigone software during the call.
School registration: click here
**NOTE, all calls will be at 1:00 PM EST unless we have arranged a specific call time for your school due to time zone issues.