impossible2Possible
Real Life. Real Learning. Real Time. impossible2Possible strives to push boundaries with our Experiential Learning programs. All expedition expenses are covered for Youth Ambassadors and all i2P Experiential Learning Programs are delivered free of charge to schools and students around the world.
Learn More →
What is impossible2Possible?
impossible2Possible Education
Our Mission
The mission of impossible2Possible(i2P) is to encourage everyone to reach beyond their perceived limits, and to use adventure based learning programs to educate, inspire and empower young people all over the world
What's Happening
Check out our blog to see what's happening in the i2P community and the events we're planning.
Limitations are 90% mental and the other 10% is all in your head.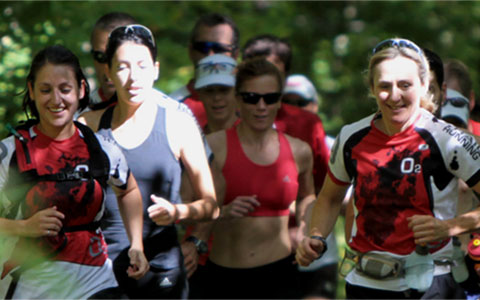 i2P Run
The run is designed to be low stress, high fun, with no official timing or results. Distances are 10km, 12.5km, 23km, 36km, 50km and 100km over a variety of terrain.
i2PRun.com →
---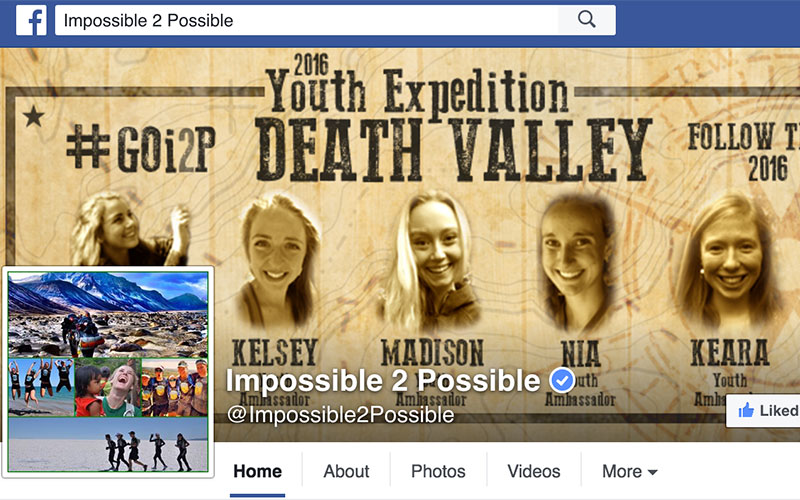 ---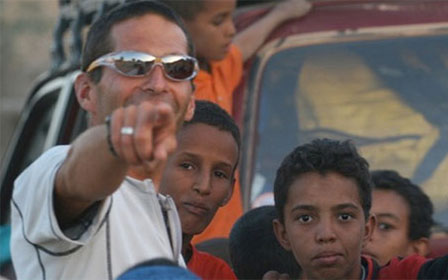 Ray Zahab
In 2008, Ray founded impossible2Possible to inspire and educate youth through adventure learning, inclusion and participation in expeditions.
RayZahab.com →