About

i

2P
The mission of impossible2Possible(i2P) is to encourage everyone to reach beyond their perceived limits, and to use adventure based learning programs to educate, inspire and empower young people all over the world
Our Vision
The vision of impossible2Possible (i2P) is to break the boundaries that bind modern education by using mind-blowing adventures as a platform for true interactive learning. Our dream is to have schools around the globe utilize experience based learning programs via i2P expeditions that deliver the world to the classroom and the classroom to the world!
All expedition expenses are covered for Youth Ambassadors and all i2P Experiential Learning Programs are delivered free of charge to schools and students around the world.
Educate
i2P shares innovative experiential learning to students of all ages.
Inspire
i2P inspires youth to reach beyond their perceived limits.
Empower
Through their commitment to completing a challenge, youth ambassadors demonstrate that goals are achievable.
Youth Ambassadors

The real heroes of impossible2Possible are the Youth Ambassadors. They not only defy any perceived physical or mental barriers in their own lives, but they truly inspire the thousands of students who follow their every step during an expedition.
Youth Ambassadors so far!
Our Team
Our team consists of a passionate group of advisors and directors with a broad range of skill sets that we bring together for the common goal of inspiring a generation of future leaders. Team members fulfill many roles and often assist in all areas of the organization.
Operations, Logistics & Advisors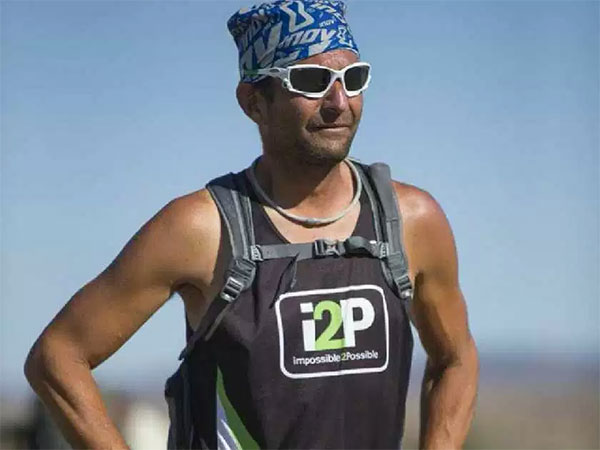 Ray Zahab
Founder, Expeditions Director
---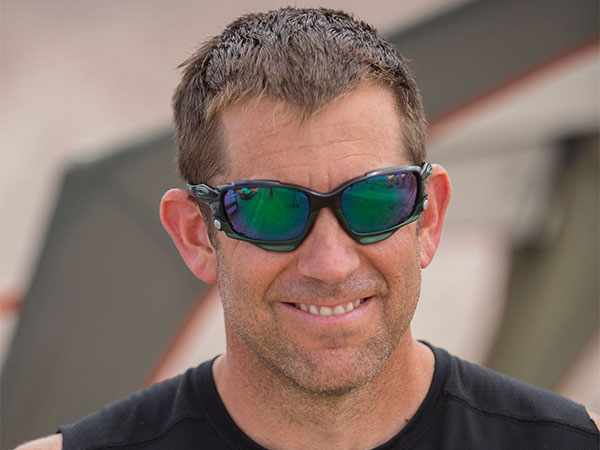 Bob Cox
Executive Director
---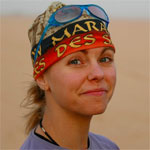 Kathy Adams, Youth Engagement
---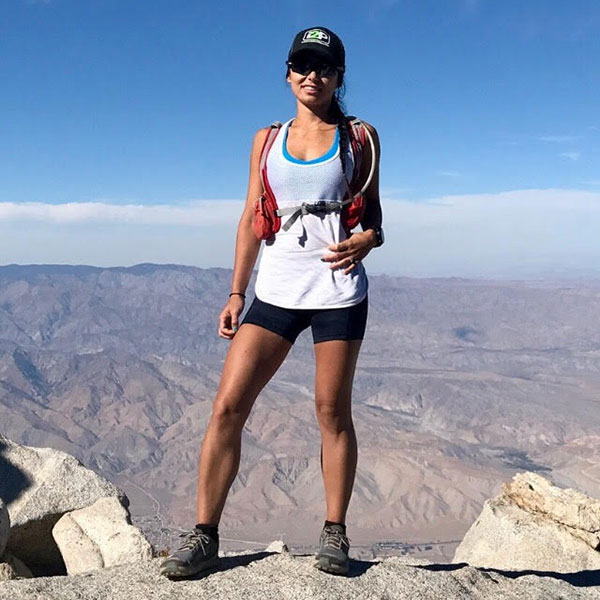 Turiya Cox, Youth Team Director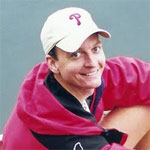 Brad Smith, FUNDING AND SPECIAL PROJECTS
---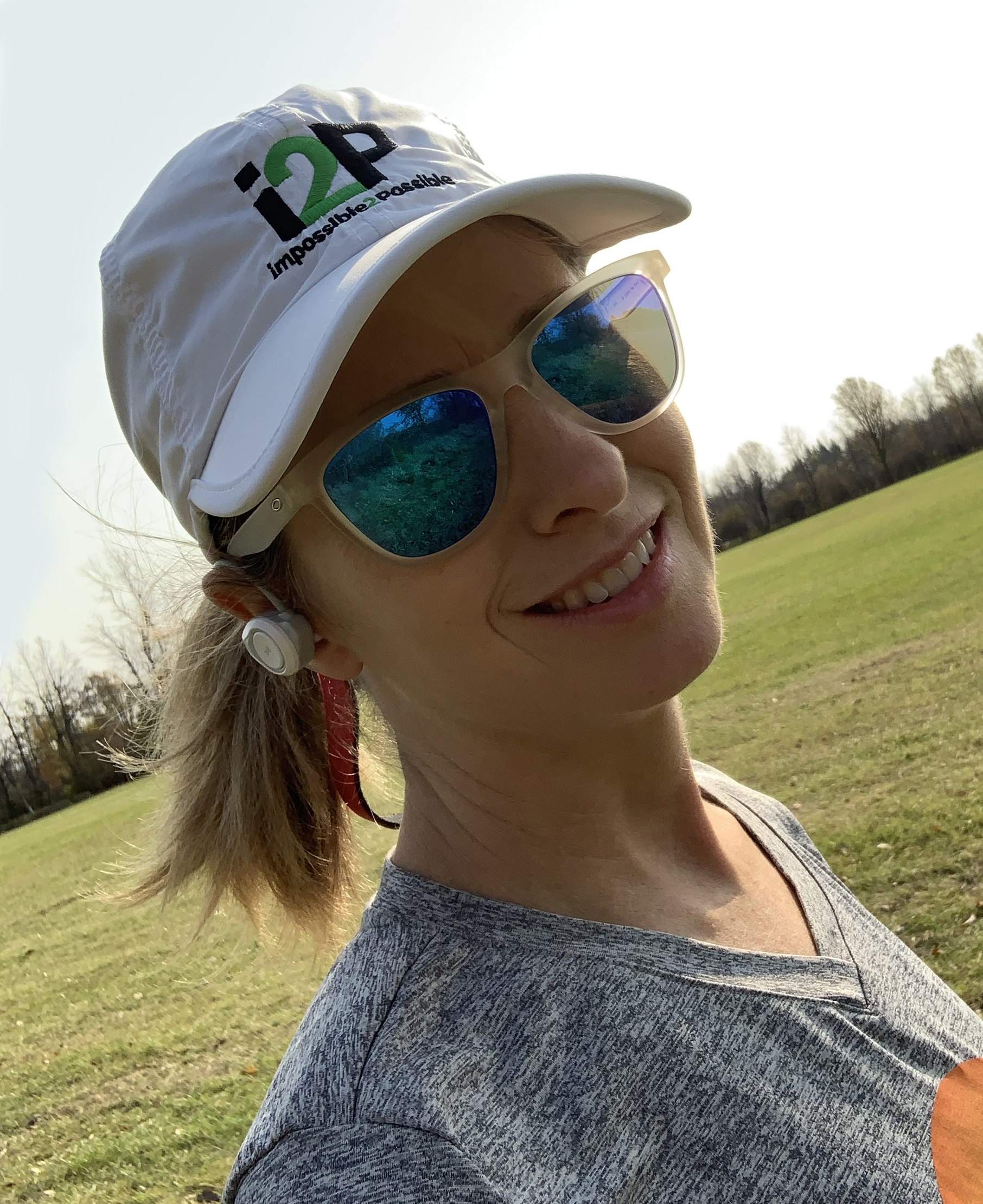 Nicole MacDonald, Marketing Coordinator
---
Dr. Ewan Affleck, Education Advisor
---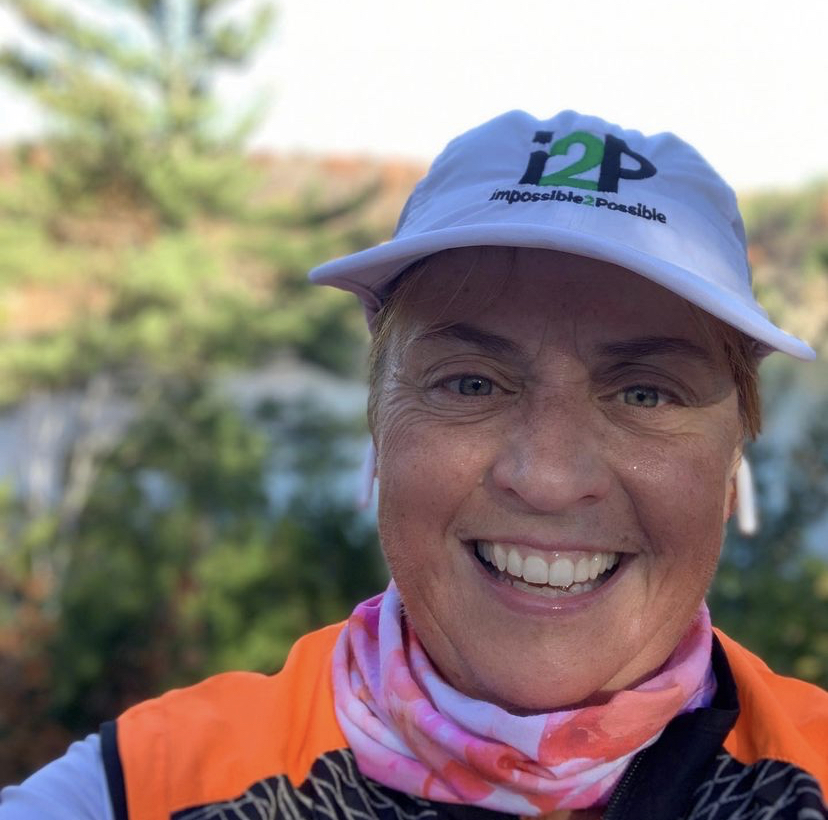 Ally Chisnall, i2P Canada Lead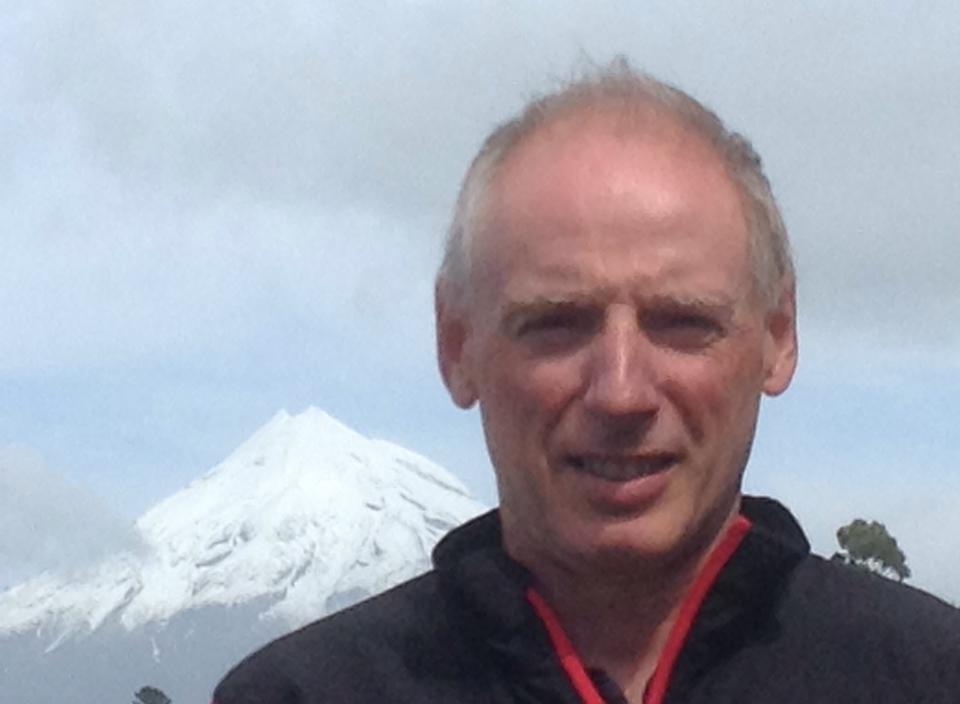 Neale Chisnall, i2P Canada Finance
---
Peter Thum, ADVISOR
---
---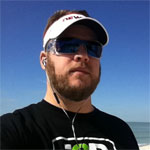 Matt Howe, Education Advisor
---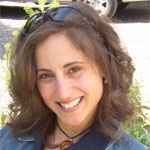 Adriana Rossi, Education Advisor
---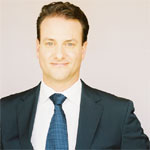 Dr. Greg Wells, Expedition Physiologist
---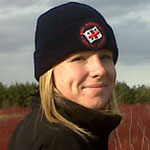 Hannah Elkington, Education Logistics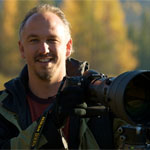 Don Henderson, EDUCATION ADVISOR
---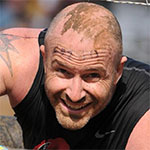 Jean-Philippe Turgeon, éducateur en français
---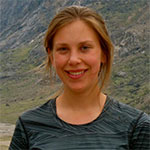 Saskia Vaisey, EDUCATION ADVISOR
---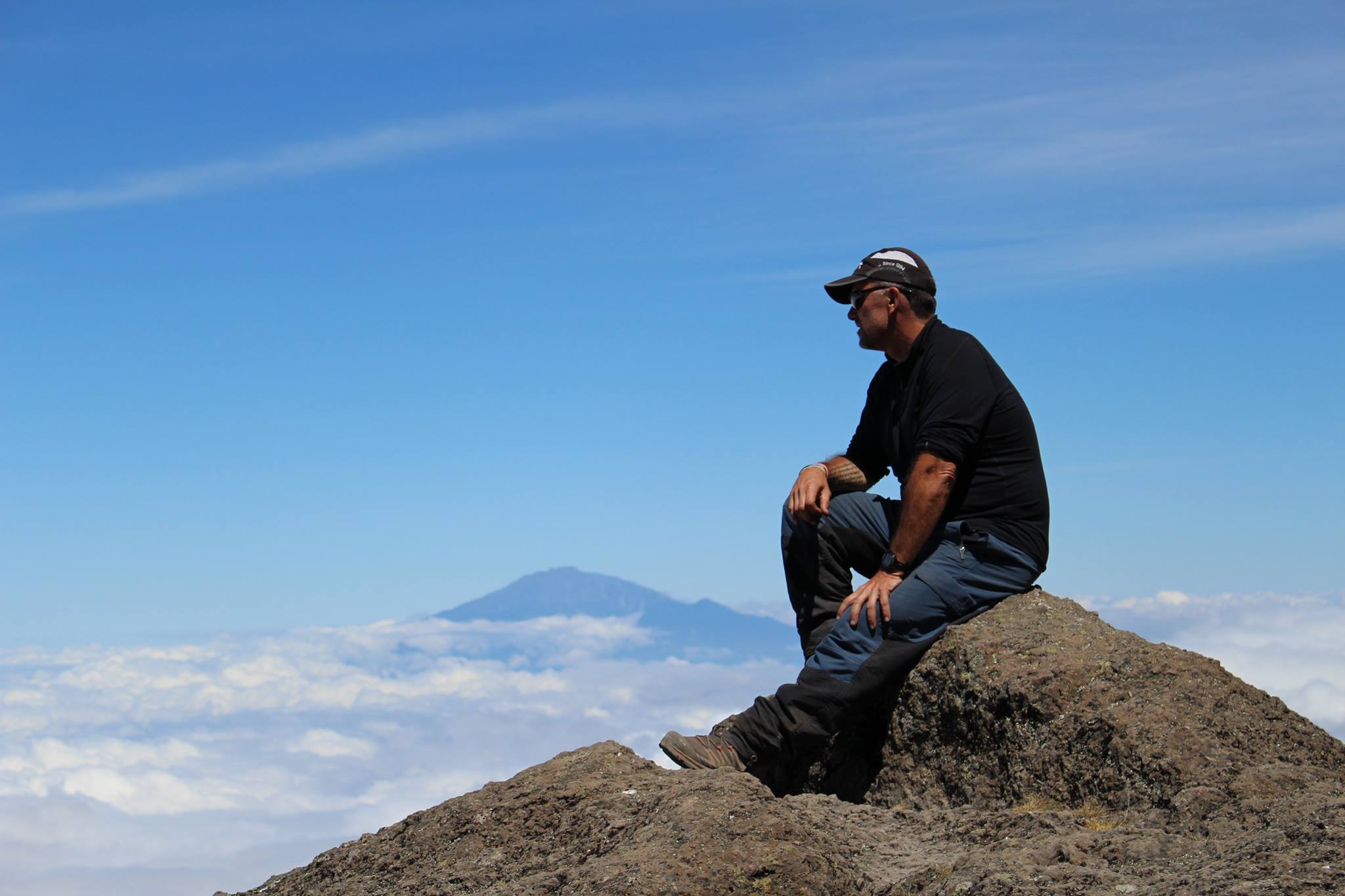 Rob Laderoute, Education Lead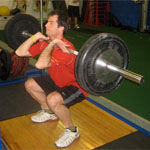 John Zahab, LEAD TRAINER
---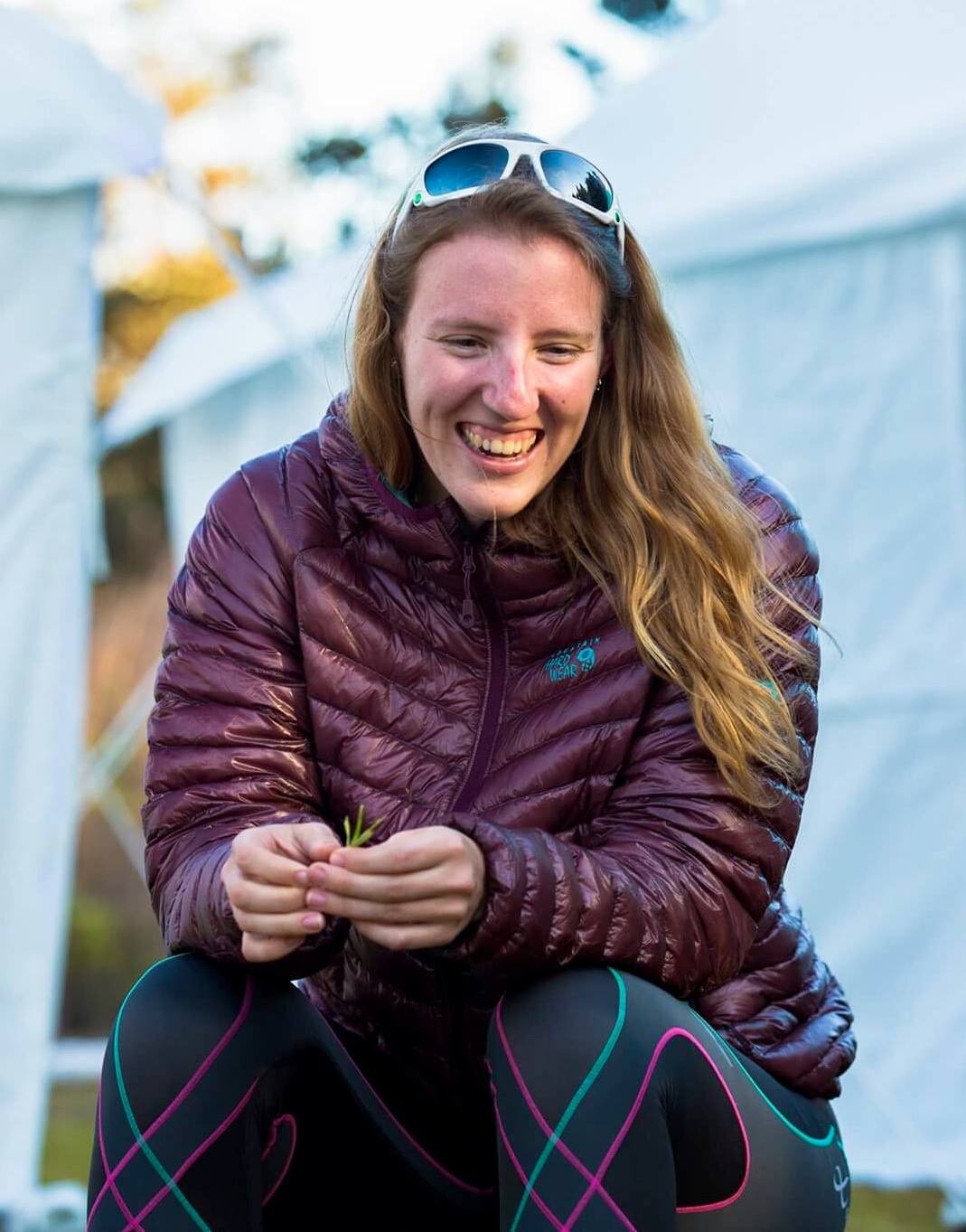 Valérie Gagne, Youth Team Support
---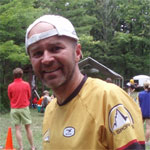 Derrick Spafford, ADVISOR
---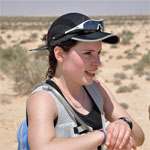 Jill Gilday, ADVISOR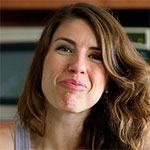 Stephanie Gaudreau, NUTRITION
---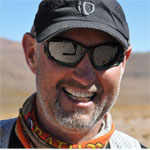 Ferg Hawke, YOUTH TEAM GUIDE
---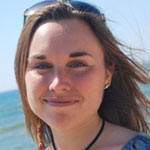 Breanna Cornell, ADVISOR
---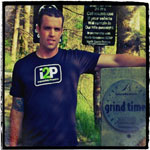 Jordan Thoms, SOCIAL MEDIA ADVISOR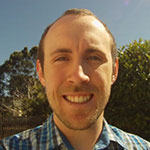 Mick Goodwin, SOCIAL MEDIA ADVISOR
---
What we are
---
impossible2Possible is a US 501c3 charitable organization (Canadian charitable in process) dedicated to educating, inspiring, and empowering youth to reach beyond their perceived limits, and to use adventure as a medium to educate, inspire and empower youth all over the world. i2P aims to equip today's young people with the understanding and belief that they have the ability to achieve the extraordinary in their lives, and positively impact the lives of others. We envision a world of achievers that believe in their hearts that nothing is out of the realm of possibility!
* Registered: US 501(c)(3).