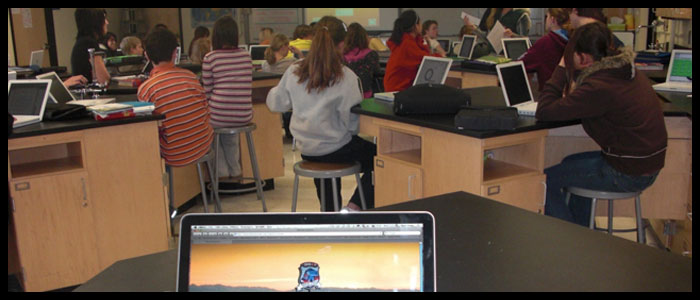 Over the course of the i2P Amazon Expedition the Youth Ambassadors will be seeking answers on the ground to biodiversity research questions submitted by students. This research will be conducted by talking to local people, interviewing experts, and examining the terrain over which the expedition passes. Responses will be gathered in the form of video, still photographs, sound and written reports which will be posted on the website during or immediately after the expedition.
The following research questions were submitted by participating schools, and are organized in two project categories: Deforestation and Food Security.
The information gathered is for the free use of all schools, students and interested individuals.